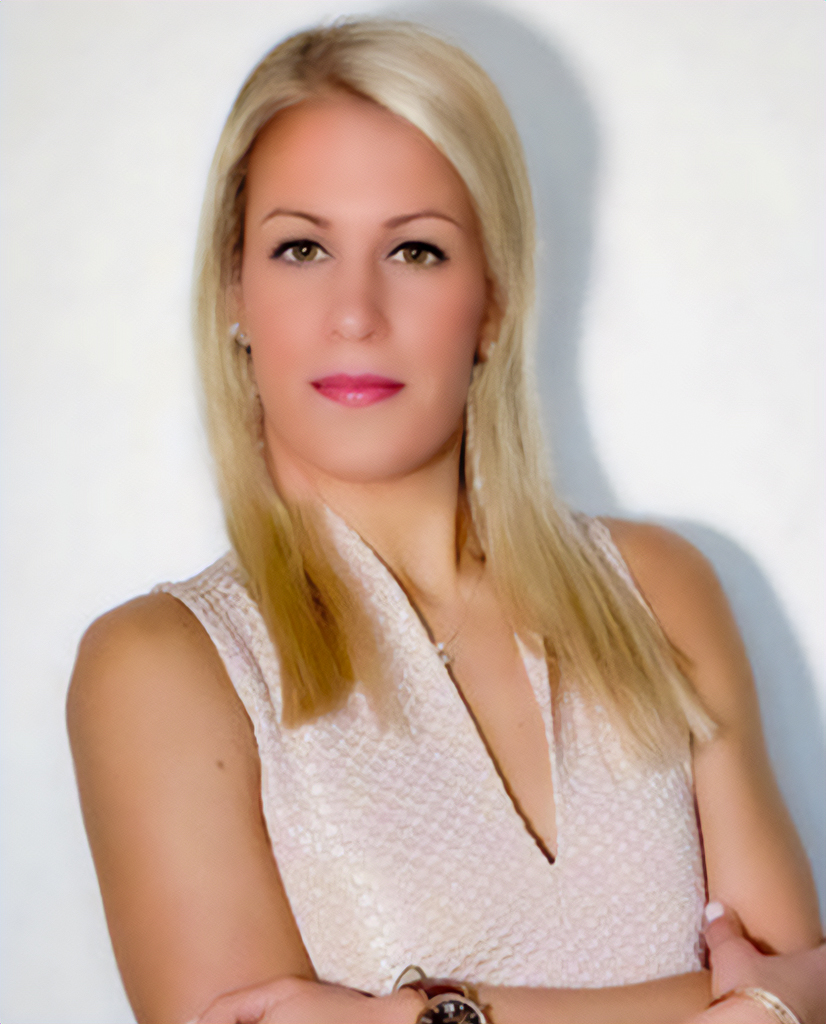 Dr. Viviana Mucci
Fachärtzin für Neurologie - Spezialistin für Mal de Debarquement Syndrome
Biography:
Dr. Viviana Mucci (Ph.D) is a researcher and entrepreneur. She is the co-founder of 2 start-up companies as well as working as a consultant for life-science and medical enterprise at Catalyze Group.
She is a postdoc affiliated to Western Sydney University where she collaborates with Dr.Cherylea Browne on MdDS research. She was previously affiliated to Mount Sinai Hospital in New York, USA, the University of Zurich in Switzerland. She dedicated her past years working on central vestibular disorders.
Following her Ph.D. she worked at the Swiss Concussion Centre, Schulthess Klinik in Switzerland, where she was bringing forward a new frontier of sensory integration in patients affected by post concussion syndrome. She was assessing specifically the presence of Visually Induced Dizziness and a visual sensitivity in professional athletes after multiple concussions.
In November 2018 Viviana was awarded with the Future Science Early Career Research Award following her work on Mal de Debarquement Syndrome, which formed part of her Ph.D. thesis. She completed her Ph.D. program in July 2018 from Antwerp University, Belgium, Faculty of Medical Science.
Her graduate studies were in Medical Physiology (University of East London, UK), where she completed a BSc with distinction in 2012.
Thereafter she completed a Research Master of Science in Space Physiology and Health from King's College London (UK), where she graduated in 2013. Since her Ph.D.
Viviana's work has been focusing on continuing investigating Mal de Debarquement Syndrome and central vestibular disorders as well as dizziness post mild traumatic brain injuries.
She currently continuing to investigate new opportunities to diagnose and manage chronic patients suffering from central vestibular disorders.
Although the vestibular knowledge has grown over the last few decades there are still many pieces of this remarkable system that remain to be addressed. This lack of knowledge is a strong drive for Viviana to continue pursuing research in this particular field.